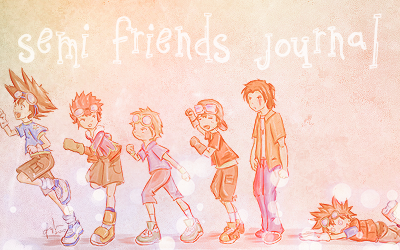 konbanchiwa!
my name is chika. not my real name, but every one has call me like that and i love that name. :3
i'm indonesian. female. forever 17 XD. and my english really crack. :D
as you can see on the banner, this is semi friend journal. i don't like such random added but i like to be friends with every one. i'll post public only for my graphics. feel free add me if you are in the same fandom with me or we know each other in RL. but for those who i don't know i won't add you back if you don't leave comment here. it won't waste your time rite?
comment to be added
just a little intro like your name, fandom, blahblahblahblah
(
Collapse
)
||credits||
layout by
cielogris
@
velvetb0x
gif icon by
aoranger
blinkie by
little_ink
fo banner image by
NyammiToast
@
da
edited by
aoranger
animated mood theme by
kimmyxfleur
@
okimiyage